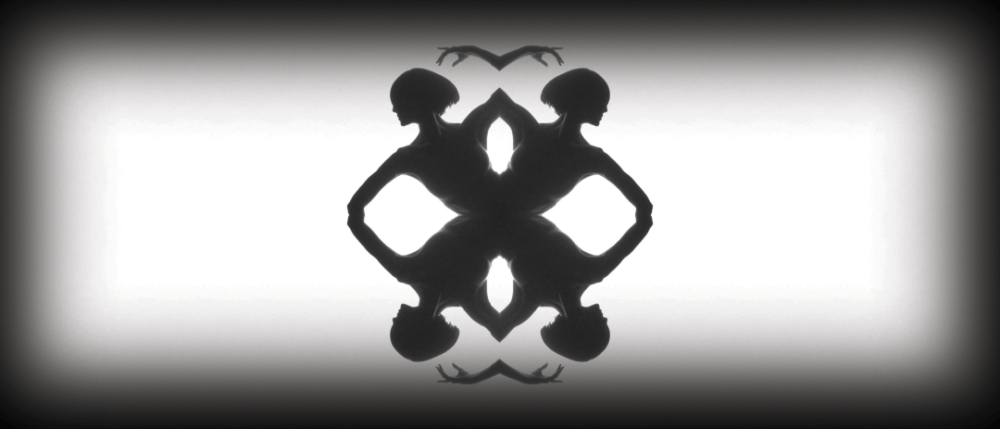 Friday & Saturday Late Nights
Hypnotique
The McKittrick Hotel presents Hypnotique—an indulgent, after-dark experience that moves with you. Discover sensual and spontaneous performances, bold sonic soundscapes, and dreamlike dances that wrap around you in an otherworldly atmosphere.
Warning: You will experience nudity, flashing strobe lights, and haze.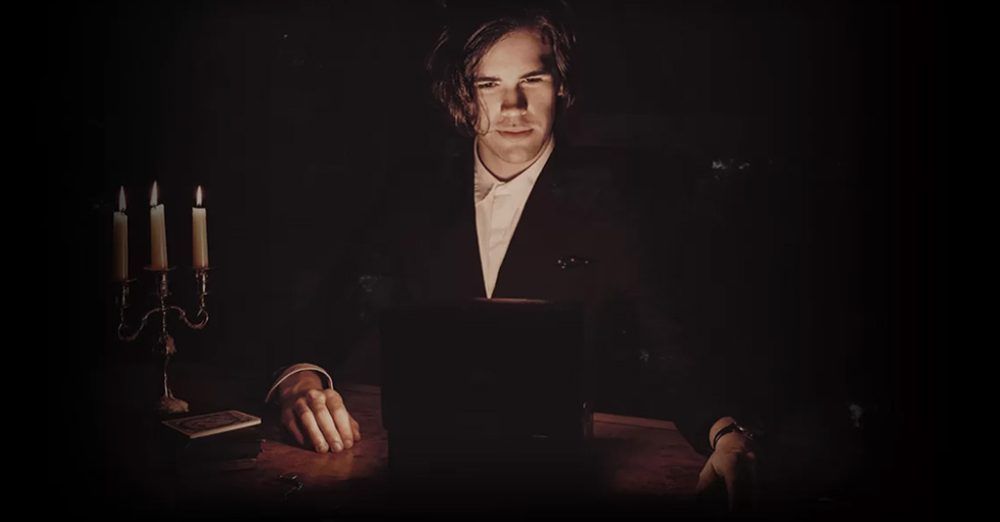 Limited Engagement
At The Illusionist's Table
An Intimate Dinner Experience
After sell-out runs across the globe, At The Illusionist's Table has returned to The McKittrick Hotel. World-renowned illusionist Scott Silven hosts an evening of fine dining, whisky-tasting, and storytelling interwoven with mind-bending illusion and mystical mentalism. Candles flicker. Whisky pours. Conversation stirs. Before the night is over, your thoughts will transcend; mysteries will materialize; and your dreams will be revealed.
There will be no late seating once dinner is under way.
All guests must be at least 16 or older to attend.
Photo Gallery
See the sensational events in the Club Car