Restaurants & Lounges
At The McKittrick Hotel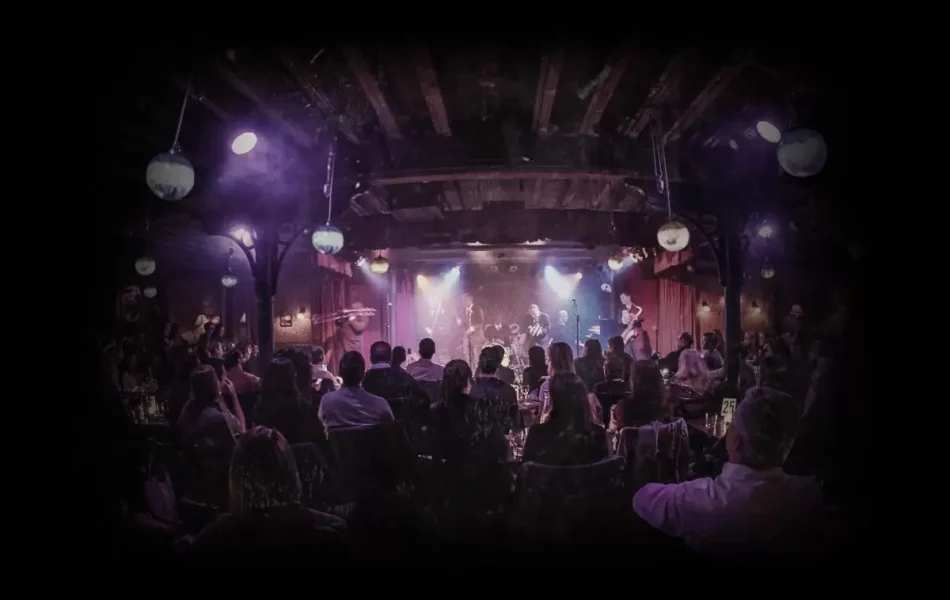 The Club Car
Premier Entertainment Venue
The Club Car is The McKittrick's premier destination for out-of-this-world entertainment. The Club Car features dining experiences, musical varieties and an ever-changing roster of the City's most mesmerizing performances.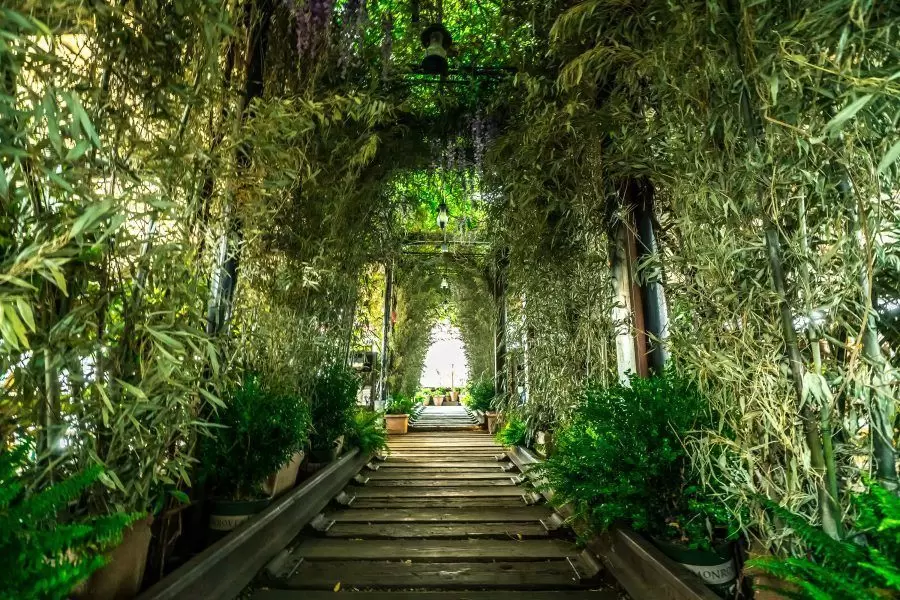 Gallow Green
Rooftop Bar & Restaurant
Dine at our rooftop garden escape atop The McKittrick Hotel, enjoying a seasonal menu and craft cocktails in a lush outdoor oasis.